Black Dog Law primarily offers legal services surrounding intellectual property.
Intellectual property (IP) refers to creations of the mind, such as inventions; literary and artistic works; designs; and symbols, names and images used in commerce.
IP protections need to be strategized for the creator or business. Not all IP protections are needed or apply to a given scenario. Depending on the stage of your business or creations, what your short and long term business plans and goals may be, so many considerations factor into each strategy. No two are the exact same and will likely change over time.
Common Intellectual property protections include patents, trademarks, copyrights,  and trade secrets.
Our services specifically include: Patent Application Filings aka Patent Prosecution, Trademark Applications, Trademark Office Action Replies, Infringement Opinions, Infringement Negotiations, Contract Drafting and License Agreements, Copyrights, Speaking Engagements and Workshops, Outside Counsel, Overall IP Strategy
This includes the process of drafting, filing, and negotiating with the U.S. Patent and Trademark Office (USPTO) to obtain patent protection and rights for an invention.
Under United States law, a patent is an exclusive right granted to the inventor of a process, the machine, article of manufacture, or composition of matter that is new, useful, and non-obvious. A patent grants the patent holder the exclusive rights to exclude others from making, using, importing, and selling the patented innovation for a limited period of time. Utility patent terms last for up to 20 years from the first filing date. Design patent terms last for up to 15 years from the date the patent is issued.
We create close relationships with inventors and clients to get a clear picture of the invention and all its possibilities and impact. We carefully draft applications and analyze office actions for a greater likelihood of success.
Price Range: $2000-$10,000 to begin. Costs are typically quoted to begin and reevaluated as the prosecution continues.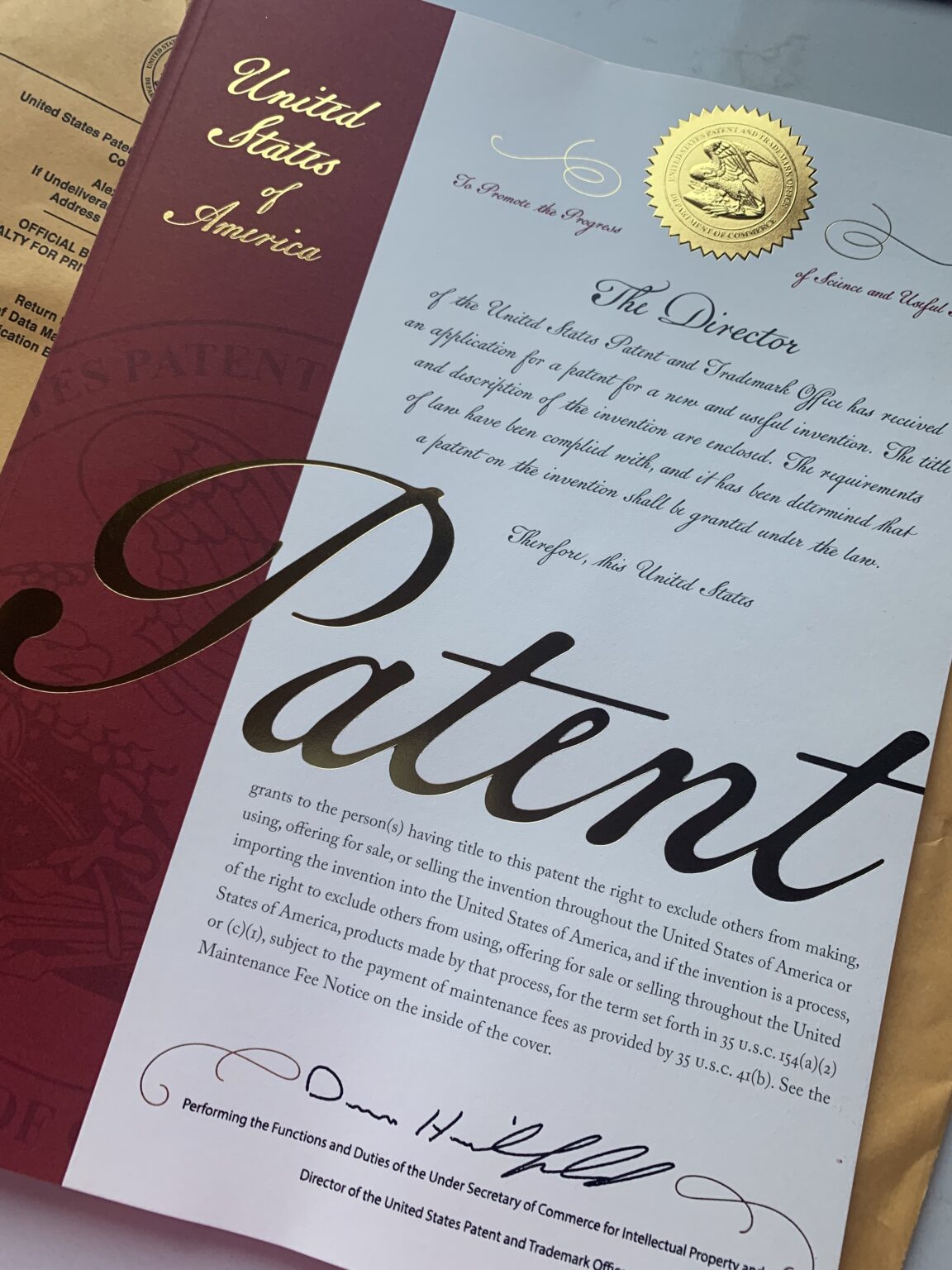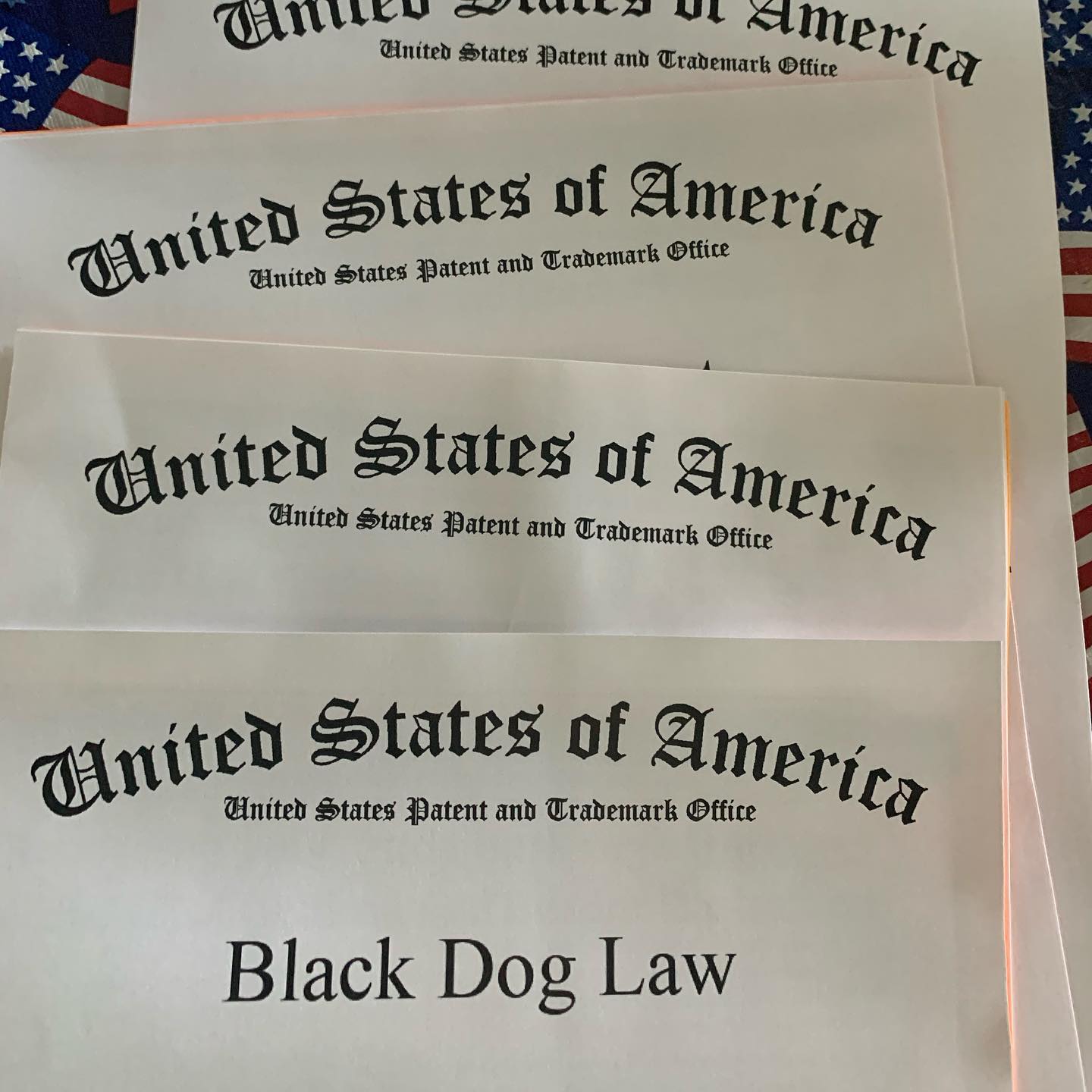 A trademark sometimes referred to as a service mark, is a symbol, word(s), or combination of design and words that can be legally registered or established by common law use as representing a company, product, or service.
A trademark grants the user of the mark the use of the word or phrase in relation to particular goods or services and can protect against counterfeiting and fraud.
Trademarks are filed under a specific class according to goods/services that
the mark covers. A single mark can potentially fall under multiple classes.
Trademarks can be registered within a state, nationally, and even in multiple countries.
If we determine that a trademark is right for you, before filing, a complementary search of the relevant databases will be conducted to determine if there are no conflicting or confusing marks already registered or filed.
Price Range: U.S. Applications $900+ plus filing fees ($250 per class)
An infringement opinion is an analysis to see if a specific product or process infringes a patent.
A patent infringement opinion is a type of legal opinion offered by patent lawyers who apply the law to your product or process. If your product or process falls within the parameters of another patent's claims then you could potentially be liable for infringement.
It is not a fun experience receiving a cease and desist notice or a demand letter. If you find yourself in this position or wonder if you might be infringing upon a patent, a call to a patent attorney could ease your mind.
Price Range: $600+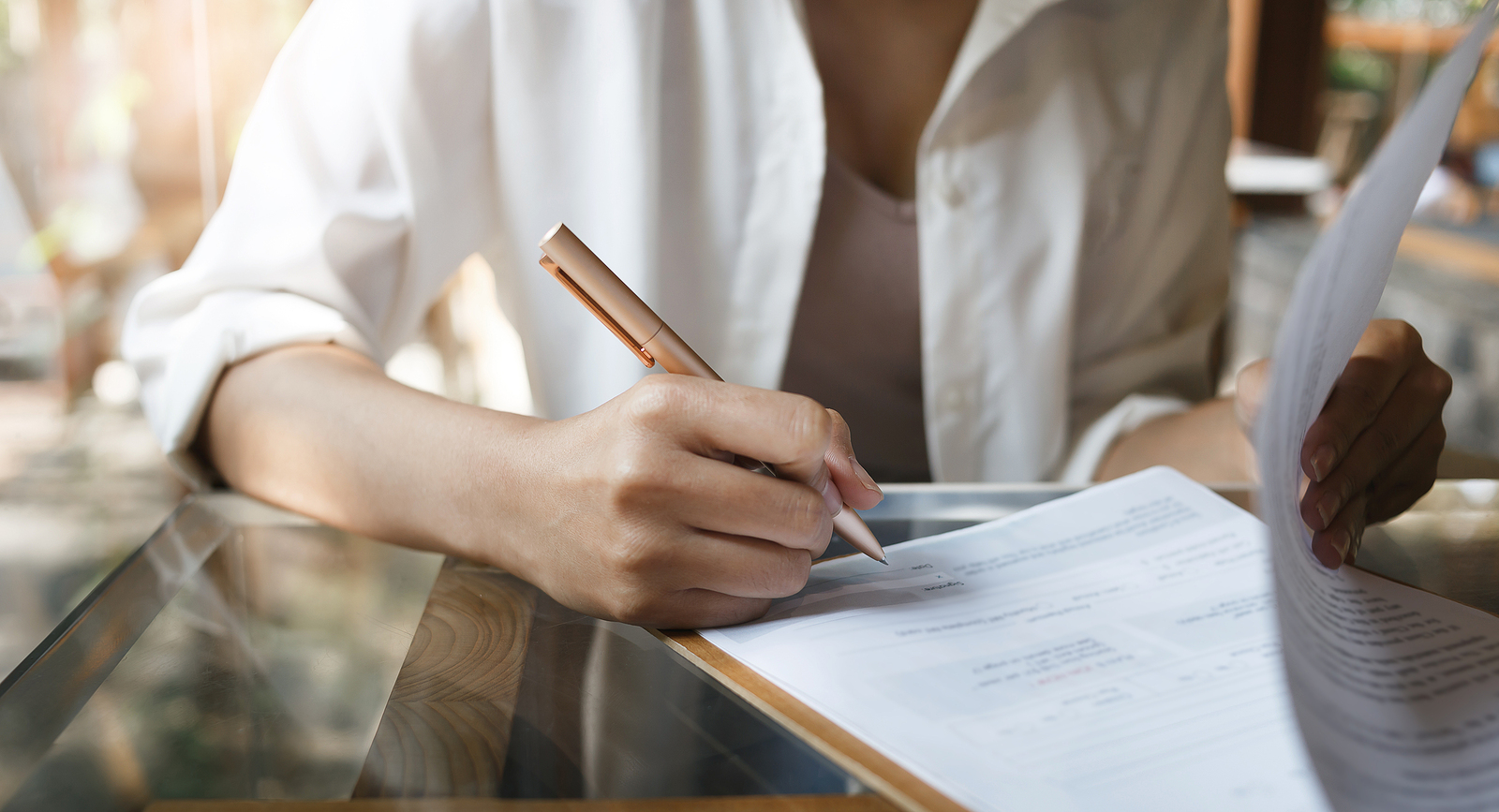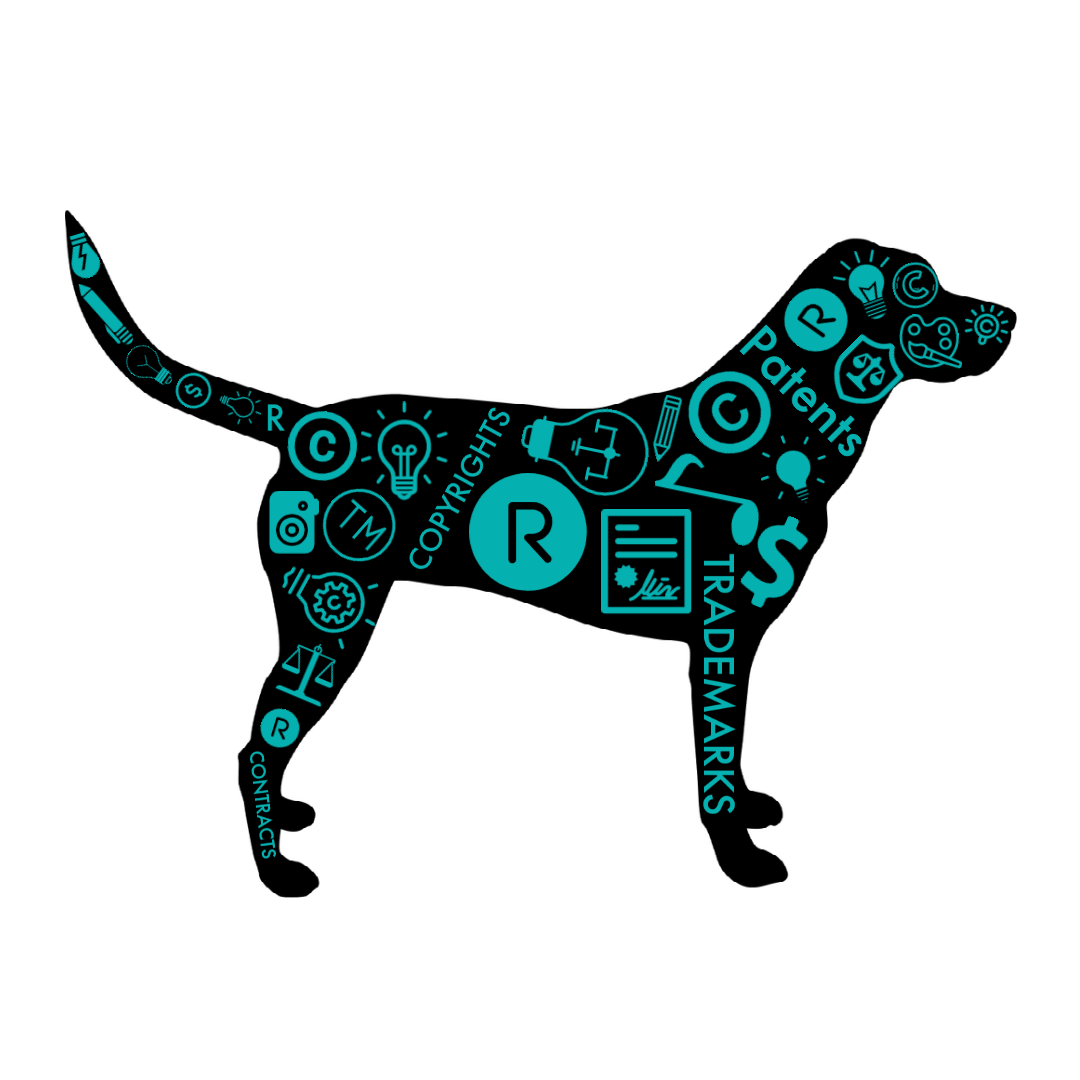 Contract Drafting and License Agreements
An Agreement, between you or your business and another party, that describes the relationship between two parties and the work to be done can be incredibly important.
A lack of understanding of what is expected and promised by either or both sides can create misunderstanding, bad feelings, and be detrimental to moving forward with your business or idea.
Contracts and agreements, although tedious and costly to think of, are there to protect your business.
Partnership agreements, memorandums of understanding, employment agreements, contractor agreements, non-disclosure and confidentiality agreements, and so many more can apply to your business and protect you moving forward.
Licensing agreements are contracts where one party (the licensor) grants another party (the licensee) the right to use or do something with the property of the licensor. These can be incredibly important and valuable for intellectual property owners.
Price Range: $450 and up depending on type of document
Copyrights are another form of intellectual property that cover original works of authorship or creation as soon as the creator fixes the work in a tangible form.
In copyright law, there are a lot of different types of works, including paintings, photographs, illustrations, musical compositions, sound recordings, computer programs, books, poems, blog posts, movies, architectural works, plays, curriculums, and more.
Copyright protection keeps others from copying a work without authorization or license to do so.
Copyright exists automatically in an original work of authorship once it is fixed, but a copyright owner can take steps to enhance the protections. A very important step is registering the work. Registering a work is not mandatory, but for U.S. works, registration (or refusal) is necessary to enforce the exclusive rights of copyright through litigation.
Price Range: $45 filing fee per work plus attorney fee usually starting around $355 depending on the work.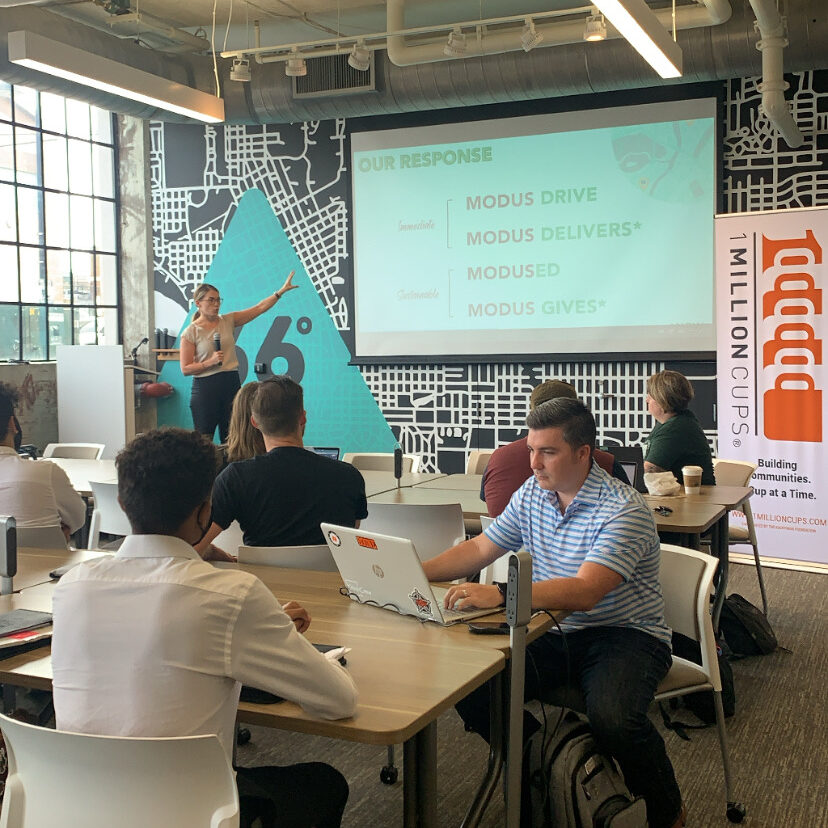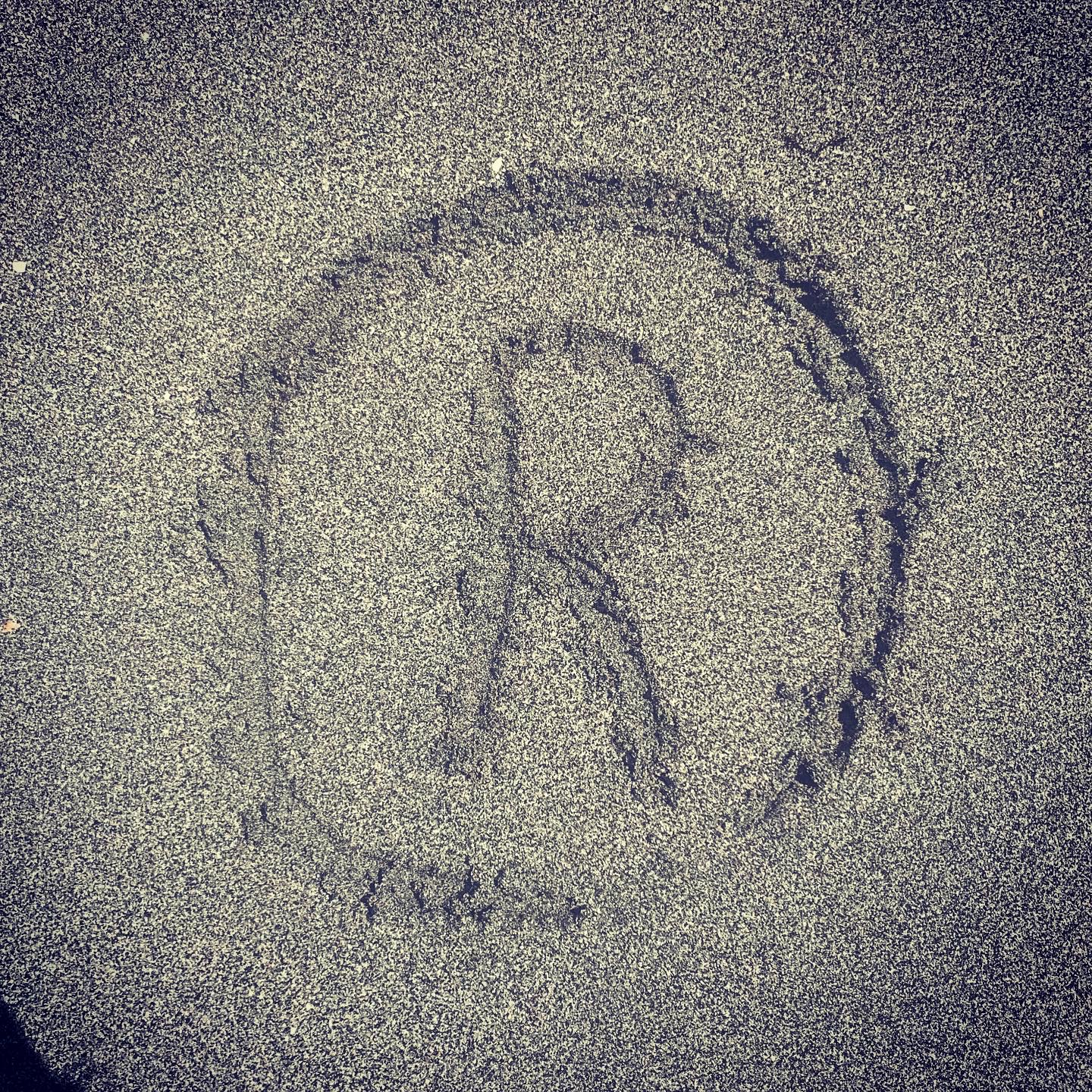 Speaking Engagements and Workshops
Intellectual property can be a complex body of law. There is a lot of information out there in the world and many can get lost or overwhelmed when they go down the rabbit hole.
Kate spends a portion of her time conducting speaking engagements and workshops focusing on explaining intellectual property protections. She believes that education on these protections is vital to invention and innovation for inventors and business owners.
Contact Kate if you are interested in having her come and speak.
Price Range: Varies
Outside counsel means that you have hired a law firm to represent you and your company. You will usually pay a retainer fee and fees for work conducted by the firm on your particular matter or issue that you need handled. Depending on the size of the matter at hand, I will give a general quote of fees to begin and then we reevaluate as the matter unfolds.
A plus to having outside counsel: you now have an attorney(s) working for you. If you are at a point where you need an attorney to work on certain specialized matters such as negotiations, IP filings, portfolio strategy etc, then it makes sense to have outside counsel. Especially if you have a matter that is outside your regular attorneys scope of expertise.
Price Range: Varies on the matter. Initial $1500 retainer to begin.